Kitchen Remodeling Columbus, Ohio
Elevate Your Lifestyle & Unlock Your Kitchen's Full Potential
Your new kitchen is waiting for you. Reimagine your kitchen with your routine in mind. Choose to remodel your kitchen and increase your satisfaction and the value of your home with a kitchen remodel. Dream Kitchens On Time Honest, Reliable Construction Team Add One-of-a-Kind Value to Your Home
Is Your Outdated Kitchen Driving You Crazy?
Do you walk into your kitchen and feel underwhelmed, unimpressed, and worse – uninspired? Do the outdated kitchen cabinets and drab, overused countertops scream for attention?
You deserve a kitchen more in keeping with your lifestyle; a kitchen where you can feel confident and creative. Completely redesign your kitchen and take back your pride. With a kitchen remodel, your kitchen will once again become the heart of your home beating with pride, style, activity, your family and friends. Transform elements of your kitchen you can't stand anymore with features you will love like stainless steel appliances, upgraded countertops, new flooring, and updated storage solutions. Trust R.H. Homes for your kitchen remodeling in Ohio.
We understand a kitchen remodel is not easy. We are here to make kitchen remodeling simple for you. At R.H. Homes, we are experts in the remodeling industry and your ultimate guide through every step of the process.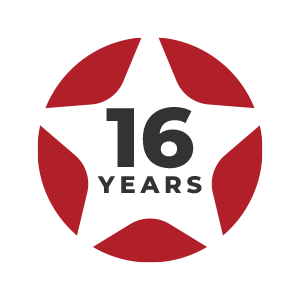 16 Years of Successful Kitchen Remodels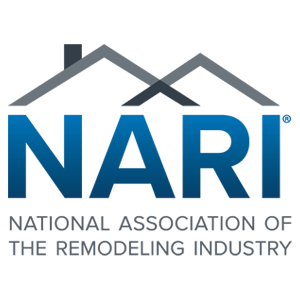 12-Time NARI Achievement in Consumer Excellence Award Winner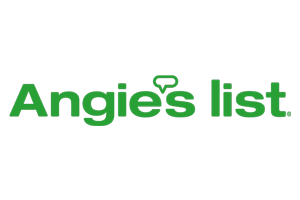 Angie's List Super Service Award Winner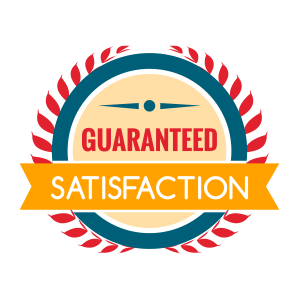 We Guarantee Our Work for Your Satisfaction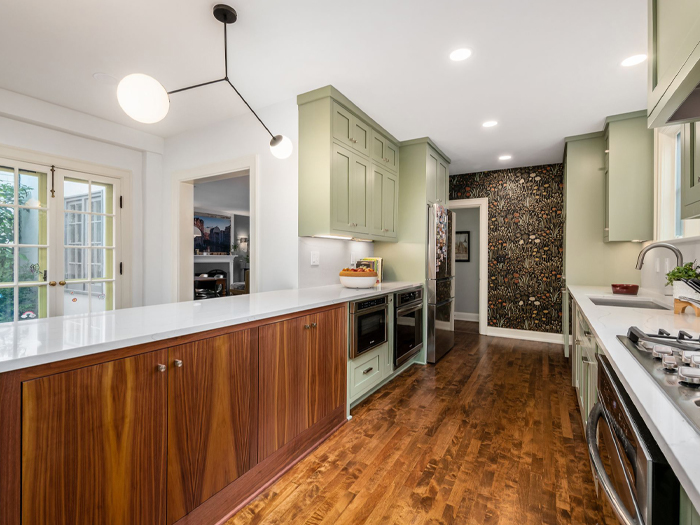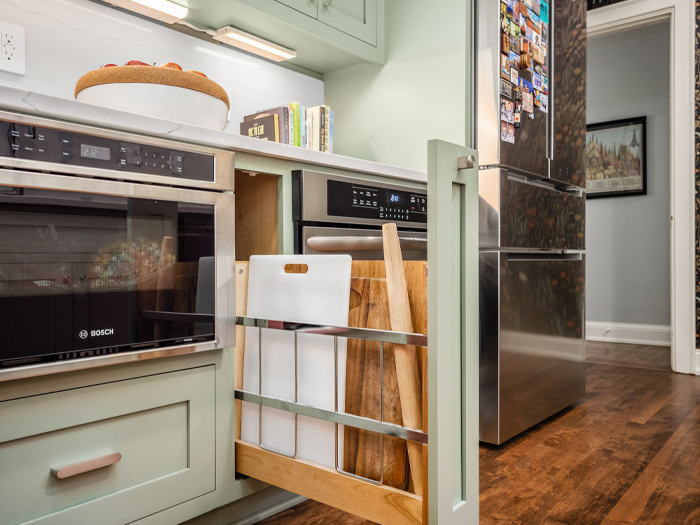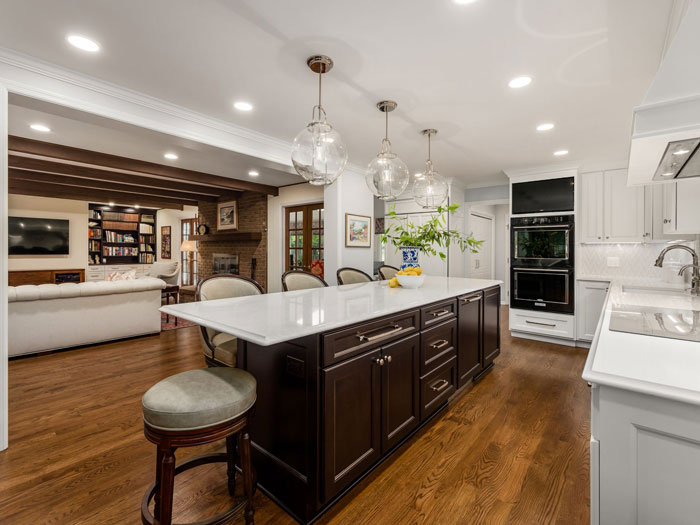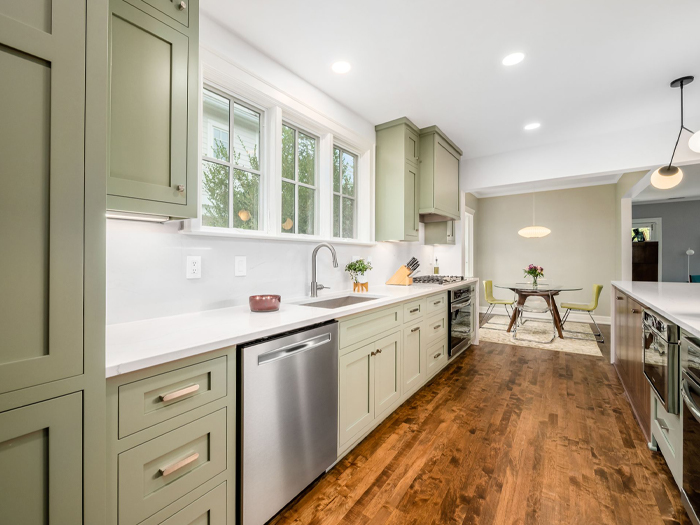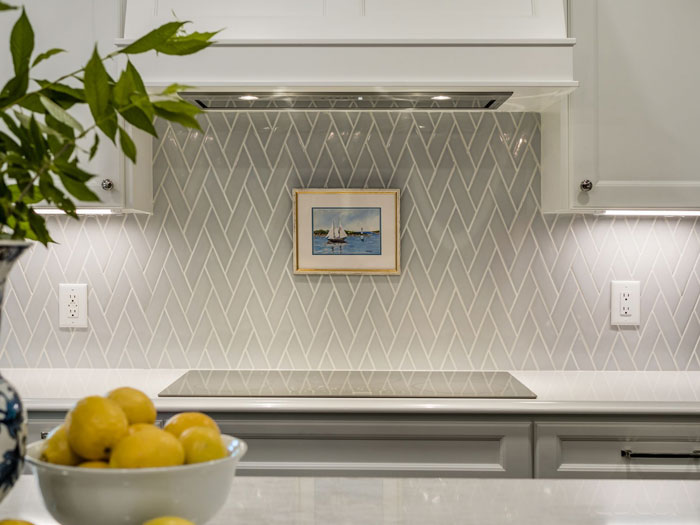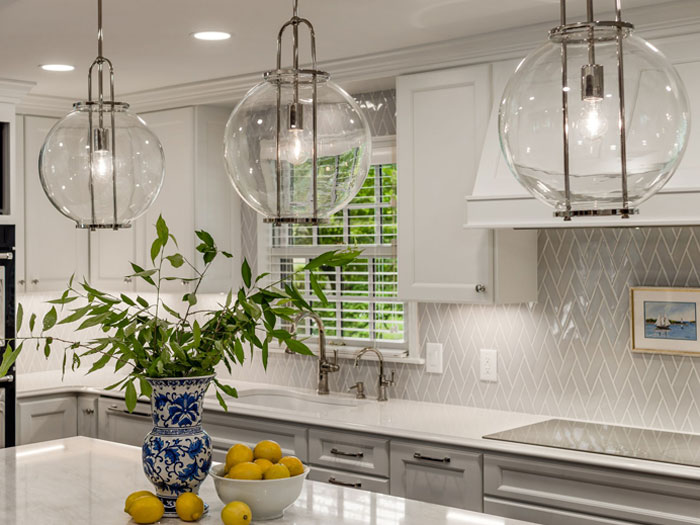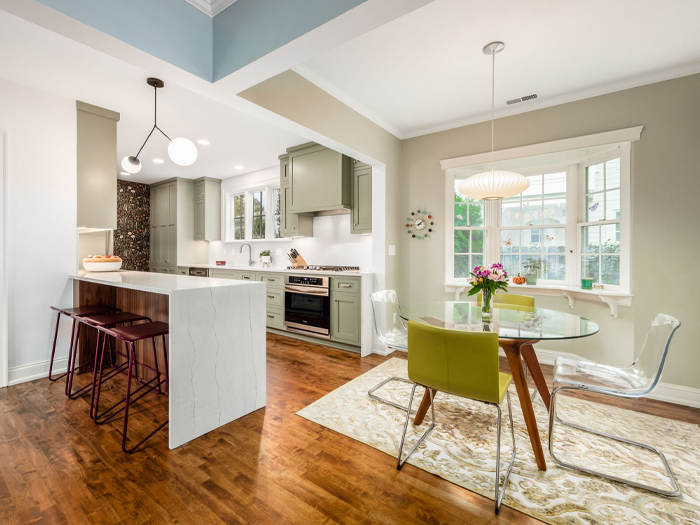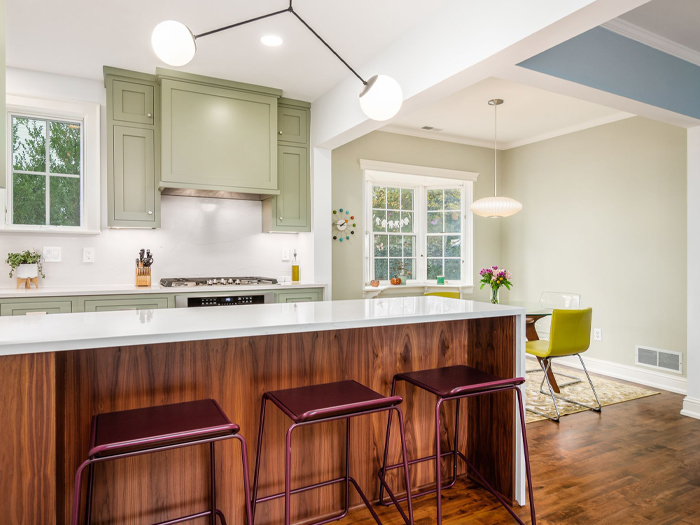 Transform Your Home with
RH Homes in 4 Simple Steps

Initial Consultation & Estimate
We'll come out to your home to meet with you and listen to your wants and needs. We'll discuss your ideal kitchen renovation budget, set priorities, and walk you through the kitchen remodel process. We'll discuss what design elements you and your family are looking for, and the budget you'll need to make your kitchen remodeling project a reality.

Design Your Space
Our designers will generate ideas for your new kitchen project and draw up plans that show the new layout and functionality of your new kitchen. Based on the approved design, we'll guide you through the selection process for the features and finishes you'd like to have in your brand new kitchen.

Build Your Space
We'll work hard to prepare and build out your new kitchen or
custom home.
Everything from demolition and clean-up to framing, electrical, plumbing, and construction will be expertly handled by members of our professional remodeling team. We'll put the final touches and care into your new kitchen so you and your family are completely satisfied.

Guarantee Your Space
R.H. Homes completely stands behind every quality home remodeling, renovation, and custom building project we undertake in Ohio. We stand behind our process, renovation services, and the professional team that will work tirelessly to bring your dream kitchen project to life.
Should there be any construction issues with your kitchen renovation project beyond our guarantee period, we'll determine if it is a construction issue and we get it fixed!
Get the Custom Kitchen You Crave with R.H. Homes' Kitchen Remodeling Services in Central Ohio.
The kitchen is often a crucial spot for gathering and entertaining in your home. It's important that your kitchen looks, feels, and functions to fit your family's needs. R.H. Homes' professional kitchen remodeling services in Columbus, Ohio can help you achieve your dream kitchen.
Kitchen remodeling is one of the best ways to increase the overall value of your home. One of the common complaints from homeowners in and around Columbus, Ohio is that their kitchen is too small. With the combination of thoughtful design and pristine execution, our kitchen remodeling team can turn your small space into a dynamic and efficient kitchen environment that you'll be thrilled to spend more time in.
Kitchen remodeling projects in Columbus, Ohio can range from fixture and appliance upgrades to removing walls, installing an island, or a complete design overhaul. Whatever it takes for your kitchen to exceed expectations, the experienced kitchen remodeling team at RH Homes knows the process; been there, done that.
We will personally guide you through your options, making recommendations along the way to help determine what will meet your needs. Cabinet refacing, new flooring, on-trend lighting options, and a new sink with a stunning backsplash are a few of the upgrades that can easily be done for immediate impact in your kitchen. If you would rather have a complete remodel with a new floorplan, granite countertops, kitchen cabinets, new hood, and the works, we are the team for you. Our professional kitchen remodeling team has completed contemporary kitchen remodels, historical kitchen remodels, and everything in between.
Kind Words from Our Customers

We had a main bathroom that needed attention, as well as an outdated entry way and powder room. John from RH Homes met with us, arranged for us to meet with suppliers for plumbing and tile, and we were on our way to a new home. John was responsive to my questions, gave me updates on the timeline, and overall did a fabulous job on our home remodeling project. I would recommend John and RH Homes without hesitation.

We are delighted with our complete kitchen remodeling. Over the course of a year we removed a wall, redid the lighting and put in new cabinets and counters. John worked with us to accomplish the result in stages, that made it manageable and comfortable. We would heartily recommend him to all.
V. Miles | Canal Winchester

The team was very professional and great to work with. Listened to my requests and did a great job of following up on each item. Scheduled around my own needs such as moving in, completing work before company arrived, etc. Very high customer service. Any time I brought up issues or made changes, they addressed very quickly. I was very pleased with work and enjoyed working with the team on my home remodeling project.
B. Dorrian | Upper Arlington

View Our Kitchen Remodeling Photo Gallery
Frequently Asked Questions
My kitchen looks very old and dated. Are there on-trend ideas I can incorporate into my kitchen remodel?
The design and construction professionals at RH Homes can update even the most outdated kitchen to suit your needs, budget and design requirements. Everything from creating valuable storage niches, refacing or replacing kitchen cabinets, countertops, flooring, lighting fixtures and stylish new kitchen appliances.
We work with you on kitchen renovation design concepts based on your family's needs, and we price out the project to work within your kitchen remodeling budget and timeline.
Can I get a kitchen remodel for 50k?
Yes!! A fabulous kitchen does not have to be in the neighborhood of 100k or more. With new innovations always coming out, we can come up with a plan that will give you everything you'd like in your dream kitchen. Maybe look into quartz countertops instead of a marble or granite countertop. For kitchen flooring, instead of going with a true hardwood, maybe look into bamboo flooring which can cost as little as $3.29/sq ft.
Other flooring and value design ideas including storage, lighting, cabinetry, countertops, and even appliances can be discussed with the experienced RH Homes design team assigned to your project.
Do you need a permit to remodel a kitchen in Ohio?
In many instances the answer to the question of whether you need a permit to remodel a kitchen is a qualified "yes." For jobs where electrical and plumbing changes will come into play, a permit will be required for professional technicians to perform work during the construction process.
How much should my kitchen remodel budget be?
There is no real set amount for a kitchen remodel. This is more based on what you want to accomplish with your remodeling project. For example, if you only want to do some cabinet refacing, it will obviously cost far less than a full remodel construction project.
What is the average remodeled kitchen ROI?
The ROI for your kitchen remodel varies based on several factors, such as location and the scale of your remodel. Even modest kitchen remodels can have a major impact on your home's value by creating substantial ROI.
The ROI that most homeowners can expect from a kitchen remodel project ranges anywhere from 50% for a mid-range remodel to 70% for a major upscale renovation involving the removal and reconfiguring of walls and ceilings, installation of new appliances, kitchen island, sink and backsplash, granite or marble countertop, hardwood or marble flooring, lighting fixtures, new windows and upgraded electrical.