Home Additions Columbus, Ohio
Expand your home. Discover the endless possibilities.
Get the space that you need and finally live in a house you are proud to call home. Trust the experts at R.H. Homes to take your home to the next level with a new home addition. Additions Delivered On Time & Budget Guaranteed Professional Work Increase Your Homes Value
Feeling Cramped? Losing Creative Vision? You Need More Space in Your Home
If you are cramped for space, or you can't use your home the way you want. More space is the answer to living a full life in your home.
After living in your house for several years, the design of your home starts to feel monotonous and boring. You begin to ask yourself, "What else can I do?"
You have spent countless hours looking out home renovation ideas on Pinterest. You are ready to execute your vision. R.H. Homes will help you achieve your vision on time, on budget and with excellent communication. Check out our recent projects in our home additions gallery.
We understand that renovations are complex – and we will guide you through every step of the process.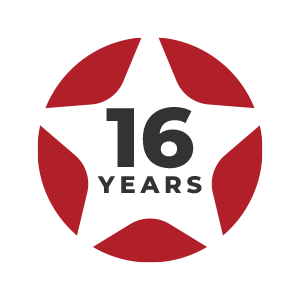 16 Years of Successful Kitchen Remodels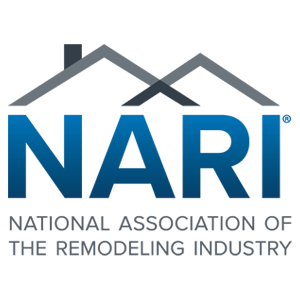 12-Time NARI Achievement in Consumer Excellence Award Winner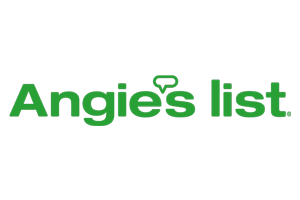 Angie's List Super Service Award Winner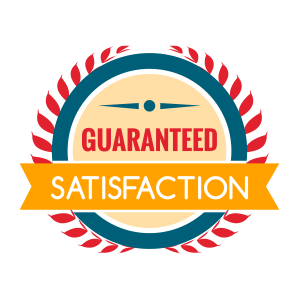 We Guarantee Our Work for Your Satisfaction
Buying a New Home Will Cost You
After wandering around your home, you may start to hear voices in your head telling you it's time to buy a new home. Don't cave to buying a new home. Your current home has so much potential to be unlocked. Invest in a room addition and expand the opportunities within your home.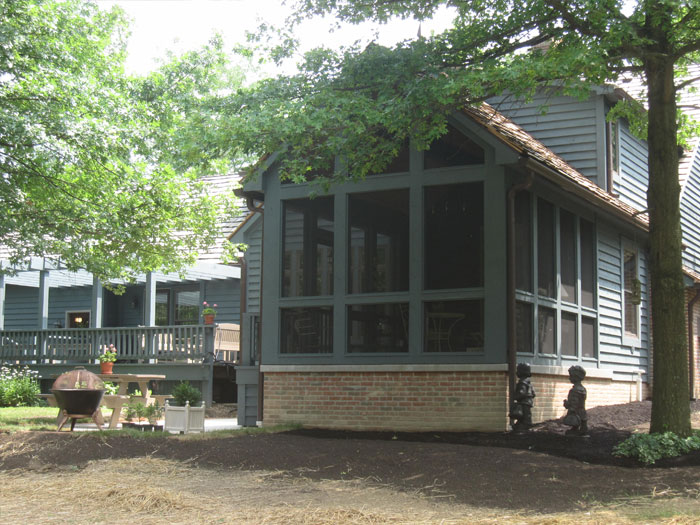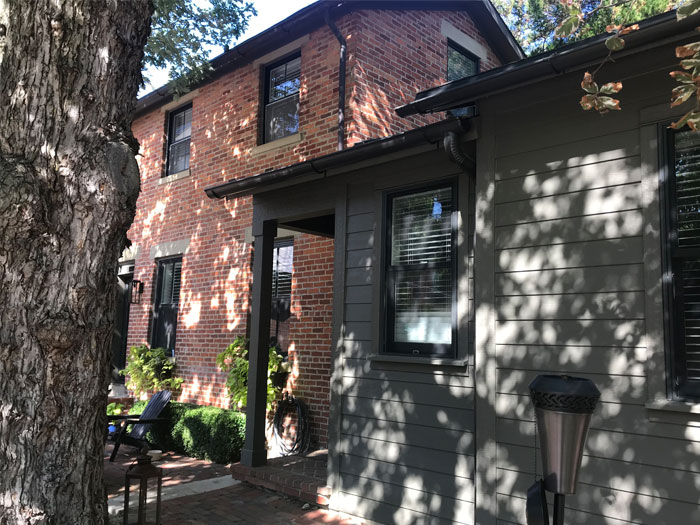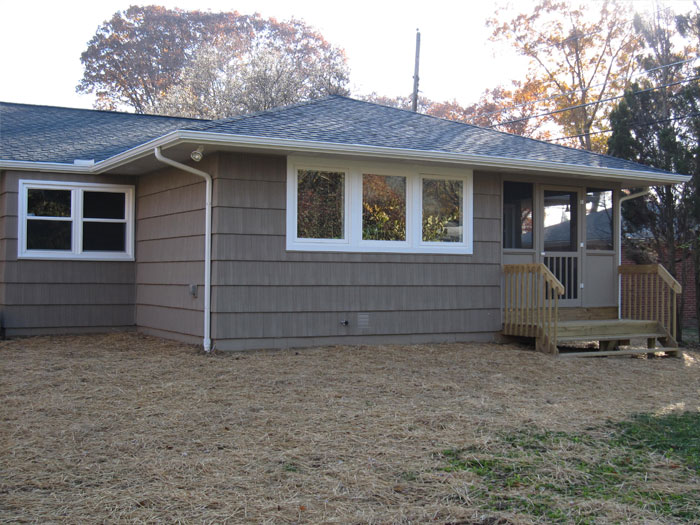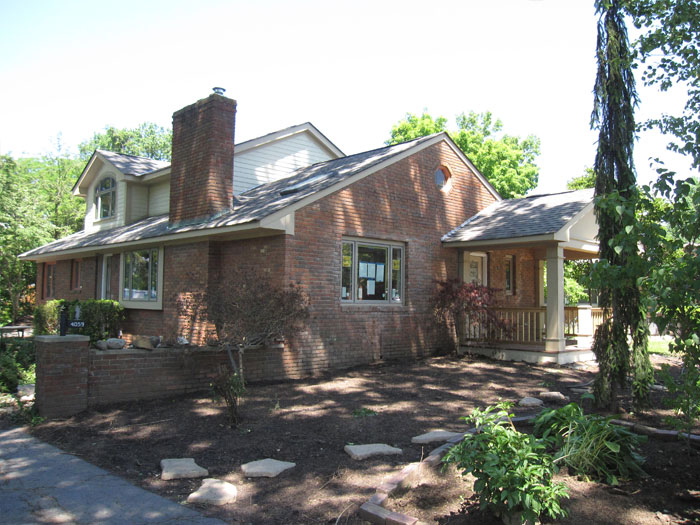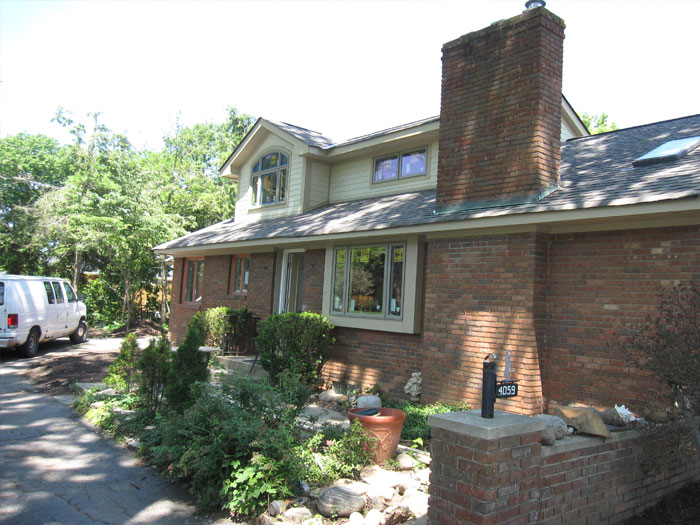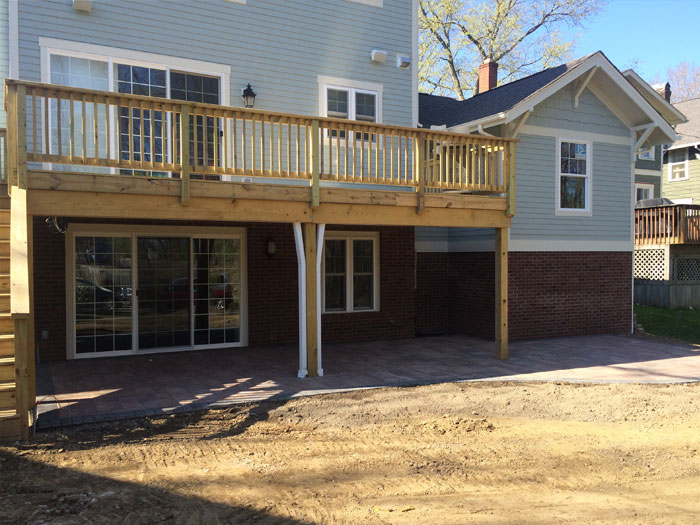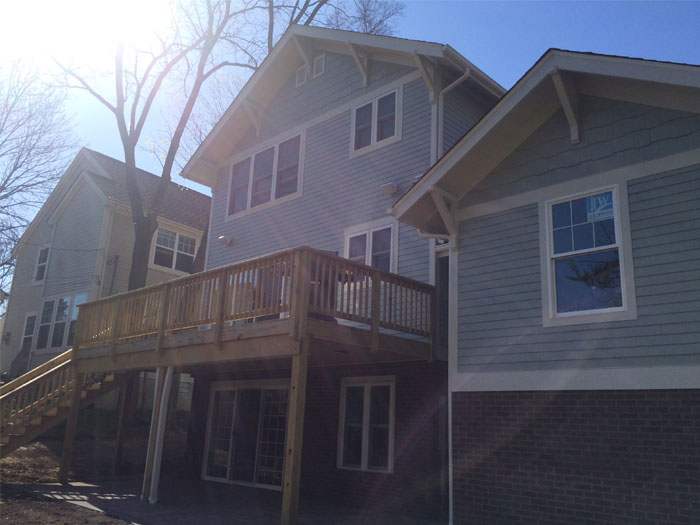 Transform Your Home with
RH Homes in 4 Simple Steps

Initial Consultation & Estimate
Our project manager will come out to your home to meet with you and listen to your wants and needs. We'll discuss your entire project to include an ideal budget, set priorities, and develop the time frame to get your project started. We'll discuss what design, finishes, and budget you'll need to make your home remodeling project a reality.

Design Your Space
Our designers will draw up plans that show the new layout and functionality of your new build or renovation. Based on your approved design, we'll guide you through the selection process of the fit and finishes you'd like to have.

Build Your Space
We'll work hard to prepare and build out your new spaces or custom home. Everything from demolition and clean-up to framing, electrical, plumbing, and construction. We'll put the final touches and care that your new master bathroom remodel deserves. Whether it's a custom home build or home renovation project.

Guarantee Your Space
R.H. Homes completely stands behind every home remodeling or custom building project. Should there be any construction issues beyond our guarantee period for one of our home remodeling or custom home builds, we'll determine if it is a construction issue and get it fixed!
Add-On to Your Home and Maximize Your Living Space with R.H. Homes.
Do you love your home, but are disappointed with your lack of space? Home additions are the perfect solution for homeowners in Columbus, Ohio wanting extra space. R.H. Homes can help design and build a home addition that increases the overall value of your home while vastly improving your living space.
Home additions range from expanded kitchens, family rooms, bathrooms, screened porches, master suites, balconies, garages and more! Home additions in Columbus, Ohio often require attention to a variety of factors such as the city's requirements and restrictions, homeowner's association rules, how an addition will join with the current foundation of your home, building materials that integrate well with your current aesthetics, as well as an experienced eye for design. Navigating these considerations is one of the benefits of hiring a team of home addition experts in Columbus, Ohio to handle your home addition project.
R.H. Homes builds all types of room additions in Columbus, Ohio using the finest materials to ensure your home addition looks seamless with the rest of your home or something that stands out and packs a contrasting punch, we'll deliver the look that fits your vision. Check out photos from a past home addition project on Buckeye Lake.
Kind Words from Our Customers

We had a main bathroom that needed attention, as well as an outdated entry way and powder room. John from RH Homes met with us, arranged for us to meet with suppliers for plumbing and tile, and we were on our way to a new home. John was responsive to my questions, gave me updates on the timeline, and overall did a fabulous job on our home remodeling project. I would recommend John and RH Homes without hesitation.

We are delighted with our complete kitchen remodeling. Over the course of a year we removed a wall, redid the lighting and put in new cabinets and counters. John worked with us to accomplish the result in stages, that made it manageable and comfortable. We would heartily recommend him to all.
V. Miles | Canal Winchester

The team was very professional and great to work with. Listened to my requests and did a great job of following up on each item. Scheduled around my own needs such as moving in, completing work before company arrived, etc. Very high customer service. Any time I brought up issues or made changes, they addressed very quickly. I was very pleased with work and enjoyed working with the team on my home remodeling project.
B. Dorrian | Upper Arlington
Give Yourself Enough Space to Grow in Your Home
When buying a new pair of pants for growing little ones, you always need to buy a size bigger or leave a little wiggle room for growth. Nothing is worse than buying a nice pair of pants for your kids, and then they grow out of them 6 months later. The same idea can be applied to your home. By renovating and investing in a room addition for your home, you are leaving room for you and your family to grow into the space. This way, you never feel cramped and you extend the amount of time you will want to live in your home. Increase your quality of living with more living space. Refresh your home with new space to entertain, live, laugh, and love.
Frequently Asked Questions
Should I build out?
When we talk about "building out" that means adding a room onto the side of your house. For example, adding a bedroom onto the first floor. Building out is common for home additions. It is important to note, with the additional room comes widening the foundation of your home. Building out disrupts the existing living space less than building up, which means you may be able to live in your home while it's under construction. When building out, it is also important to be aware of the zoning requirements in your community. Read more about building out.
Should I build up?
When we talk about "building up" that means adding a room on top of another room. For example, building loft space on top of a garage. Building up is beneficial because you are unlocking new space in your home without extending the floor plan of your home and digging into your valuable yard space. Your home's foundation may need some reinforcement to support the new weight of the addition. Read more about building up.
Is it better to build up or out? In other words, is it better to build horizontally or vertically?
It depends on your current situation. If you have room on your property to build out and it aligns with where you want the additional space, then it makes sense to build out. If you are constrained by property space on either side of your home, then it may be a good idea to build up instead of out.