Basement Remodeling Columbus, Ohio
Add More Usable Space in Your Home with a Basement Remodel
Get the space that you need with basement finishing. Take your home to the next level with a basement makeover. Our team are excellent communicators and deliver basement finishing projects on budget, and on-time. Beautiful Basements Frustration-Free Construction Life-Long Results
Create Entertaining or Relaxing Spaces in Your Basement 
Basement remodeling in Columbus, Ohio is an excellent way to maximize the space in your home whether you need a larger area for entertaining and relaxing or a place for the kids to spread out. It is also the most economical (dollars per square footage) way to increase your living area, opening your home to the possibility of a family room, game room, exercise room, home theater, extra bathroom, storage area or bedroom. Our expert basement remodel team in Central Ohio works with you to  transform your basement into the new highlight of your home.
Basement finishing can turn your dark, damp area into a vibrant, flowing and updated basement. Add custom basement finishings like built-ins for entertainment equipment, open stairs for an airier layout, and high gloss epoxy flooring for a concrete-finished look.
R.H. Homes has handled various types of basement remodeling projects in Columbus, Ohio, and can update your basement with professional workmanship. Whatever your vision is for your basement redesign or finish, we can transform it into reality giving you an added place to enjoy your time.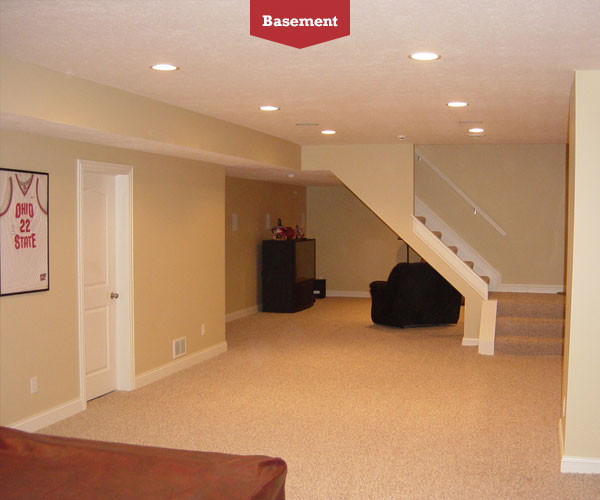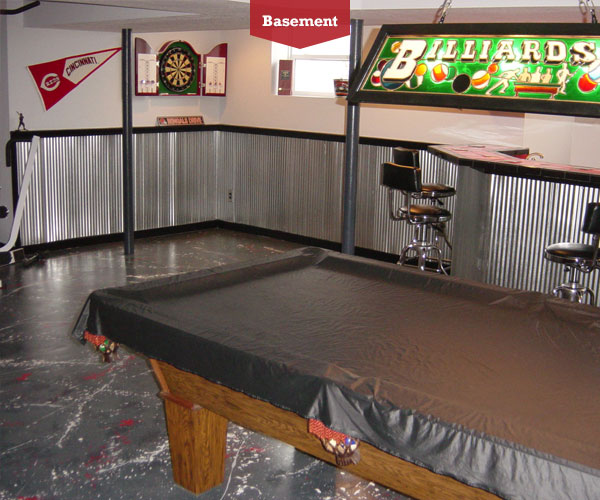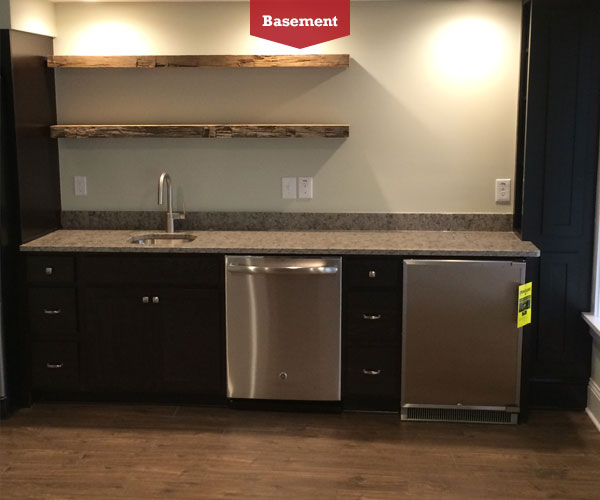 A basement remodel can be complex – and we will guide you through every step of the process.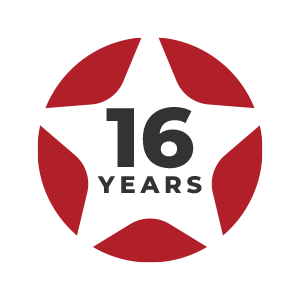 16 Years of Successful Basement Remodels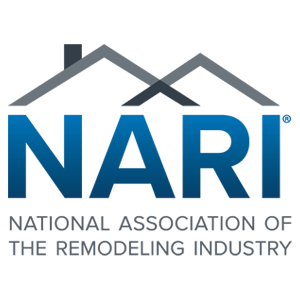 12-Time NARI Achievement in Consumer Excellence Award Winner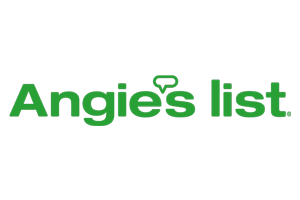 Angie's List Super Service Award Winner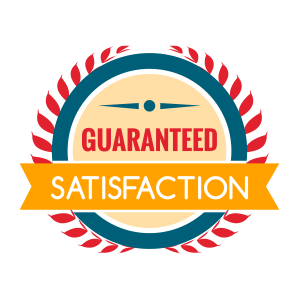 We Guarantee Our Work for Your Satisfaction
How much does it cost to finish a basement in Columbus Ohio?
Having extra living space or storage space in your new finished basement can transform the way you use your home. Basement finishing in Columbus, OH usually costs around $33 to $55 a square foot to renovate and this cost may be even higher if adding a bath and other special lighting and other advanced features. The average full basement finish or basement remodel costs around $30,000 to $65,000 to build.
Transform Your Home with
RH Homes in 4 Simple Steps

Initial Consultation & Estimate
Our project manager will come out to your home to meet with you and listen to your wants and needs. We'll discuss your entire project to include an ideal budget, set priorities, and develop the time frame to get your project started. We'll discuss what design, finishes, and budget you'll need to make your home remodeling project a reality.

Design Your Space
Our designers will draw up plans that show the new layout and functionality of your new build or renovation. Based on your approved design, we'll guide you through the selection process of the fit and finishes you'd like to have.

Build Your Space
We'll work hard to prepare and build out your new spaces or custom home. Everything from demolition and clean-up to framing, electrical, plumbing, and construction. We'll put the final touches and care that your new master bathroom remodel deserves. Whether it's a custom home build or home renovation project.

Guarantee Your Space
R.H. Homes completely stands behind every home remodeling or custom building project. Should there be any construction issues beyond our guarantee period for one of our home remodeling or custom home builds, we'll determine if it is a construction issue and get it fixed!
Kind Words from Our Customers

We had a main bathroom that needed attention, as well as an outdated entry way and powder room. John from RH Homes met with us, arranged for us to meet with suppliers for plumbing and tile, and we were on our way to a new home. John was responsive to my questions, gave me updates on the timeline, and overall did a fabulous job on our home remodeling project. I would recommend John and RH Homes without hesitation.

We are delighted with our kitchen remodeling. Over the course of a year we removed a wall, redid the lighting and put in new cabinets and counters. John worked with us to accomplish the result in stages, that made it manageable and comfortable. We would heartily recommend him to all.
V. Miles | Canal Winchester

The team was very professional and great to work with. Listened to my requests and did a great job of following up on each item. Scheduled around my own needs such as moving in, completing work before company arrived, etc. Very high customer service. Any time I brought up issues or made changes, they addressed very quickly. I was very pleased with work and enjoyed working with the team on my home remodeling project.
B. Dorrian | Upper Arlington

View Our Basement Remodeling Photo Gallery
Frequently Asked Questions
What questions should I ask remodeling contractors before starting my basement finishing project?
Find out what costs are NOT included in your quote. Oftentimes your new basement project may not include flooring costs, finishes, smart outlets, low voltage wiring locations or bathroom fixtures. Ask if you will have a dedicated project manager. Call us today for a free estimate and free quote.
How much does a basement remodel cost?
Basement remodels cost $10,000 on average and typically between $12,241 and $33,154. Expect to pay anywhere from $30 to $75 per square foot for basement remodeling costs. Basement upgrades increase your home's value by about 70% of your investment.
What is the most expensive part of basement finishing?
Finishing a basement typically involves adding walls, flooring, electricity, and lighting so the basement is more usable space.
Flooring and wall coverings like paneling or shiplap are the biggest expenses, making up approximately 15% of the total cost to finish a 1,200 square-foot basement. Plumbing and electricity are next, at around 14% and 11% of the cost, respectively, while interior carpentry needs — like trim and railings — account for about 10%. The remaining costs may include things like drywall and insulation, cabinets and countertops, painting, and even clean-up.
Exact costs will vary depending on basement size, whether extra features like a bathroom or wet bar are included. This is assuming your unfinished basement is in good condition.
It's important to have your basement inspected for foundation and drainage issues before finishing. If an inspection reveals water damage or the risk of water seepage, basement waterproofing and possibly foundation repair will likely add to the cost.
Contact our Columbus, OH basement finishing team for more information.
Is a finished basement worth the cost?
A finished basement can increase your property's value by 70%. While a basement does not add to the overall square footage of the house, that fact is usually beside the point for homeowners. A finished basement will often function as an informal family room or living room, office, playroom, or guest room. If a bathroom is in the basement, many homeowners will renovate the space to be an in-law suite. Real estate in Columbus Ohio is hot and adding a finished basement, along with any other home improvements you make, will often give you more leverage when negotiating a price for your home.