Bathroom Remodeling Columbus, Ohio
Beautiful Bathroom Remodels That Make Life Effortless
Your home should make life effortless. Fall in love with your current home all over again with a brand new bathroom and the convenience it provides for you and your family. Beautiful Bathrooms Frustration-Free Construction Life-Long Results
Does your current bathroom make living life hard?
Your dream bathroom is easy to use, perfectly organized, and stunningly beautiful. Make your life easier with a brand new bathroom.
We understand that bathroom remodels are complex – and we will guide you through every step of the process.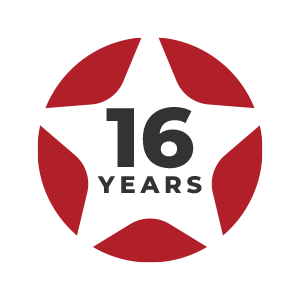 16 Years of Successful Kitchen Remodels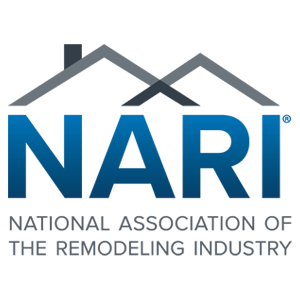 12-Time NARI Achievement in Consumer Excellence Award Winner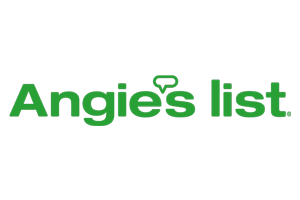 Angie's List Super Service Award Winner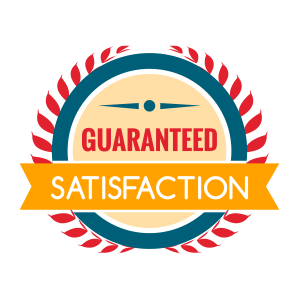 We Guarantee Our Work for Your Satisfaction
Stop living with a bathroom that you don't love.
If your bathroom feels cramped, it's hard to find what you are looking for, and you keep it closed off when you have company over. It's time for a change. Remodel your bathroom.
Transform Your Home with
RH Homes in 4 Simple Steps

Consultation & Estimate
We'll come out to your home to meet with you and listen to your wants and needs. We'll discuss your ideal budget and set priorities. We'll discuss what design and finishes and budget you'll need to make your home remodeling project a reality.

Design Your Space
Our designers will draw up plans that show the new layout and functionality of your new build or home remodeling project. Based on your approved design, we'll guide you through the selection process of the fit and finishes you'd like to have.

Build Your Space
We'll work hard to prepare and build out your new space or custom home. Everything from demolition and clean-up to framing, electrical, plumbing and construction. We'll put the final touches and care that your new space deserves. Whether it's a custom home build or home renovation project.

Guarantee Your Space
R.H. Homes completely stands behind every remodel or custom building project. Should there be any construction issues beyond our guarantee period for one of our home remodeling or custom home build, we'll determine if it is a construction issue and get it fixed!
Freshen Up Your Bathroom in Style with R.H. Homes Bathroom Remodeling Services in Columbus, Ohio.
Home bathrooms are subject to a lot of heavy use that can eventually lead to dirty grout, missing caulking and water wear. As new fixture models are constantly introduced to the market along with alternating color and decorating trends the invitation to have upgrades appears every three to five years, meaning you will want to invest in a bathroom remodeling project at some point. It could be your hall bath, powder room or master bath that needs remodeling. Whatever the case, research shows that updating bathrooms are a necessity for increasing the overall value of your home.
R.H. Homes is a leader in Columbus, Ohio bathroom remodeling and can help turn your bathroom into a dream retreat featuring a huge walk-in shower that has body jets or a steam unit, or perhaps that dual vanity with marble tops and updated fixtures.
As an award-winning bathroom remodeling company in Columbus, Ohio, we work hard to remain current and competitive in the industry to give our customers 100 percent satisfaction. Update the look of your bathroom and increase the overall value of your home by contacting R.H. Homes for your bathroom remodeling needs in Columbus, Ohio today.
Kind Words from Our Customers

We had a main bathroom that needed attention, as well as an outdated entry way and powder room. John from RH Homes met with us, arranged for us to meet with suppliers for plumbing and tile, and we were on our way to a new home. John was responsive to my questions, gave me updates on the timeline, and overall did a fabulous job on our home remodeling project. I would recommend John and RH Homes without hesitation.

We are delighted with our kitchen remodeling. Over the course of a year we removed a wall, redid the lighting and put in new cabinets and counters. John worked with us to accomplish the result in stages, that made it manageable and comfortable. We would heartily recommend him to all.
V. Miles | Canal Winchester

The team was very professional and great to work with. Listened to my requests and did a great job of following up on each item. Scheduled around my own needs such as moving in, completing work before company arrived, etc. Very high customer service. Any time I brought up issues or made changes, they addressed very quickly. I was very pleased with work and enjoyed working with the team on my home remodeling project.
B. Dorrian | Upper Arlington

View Our Bathroom Remodeling Photo Gallery